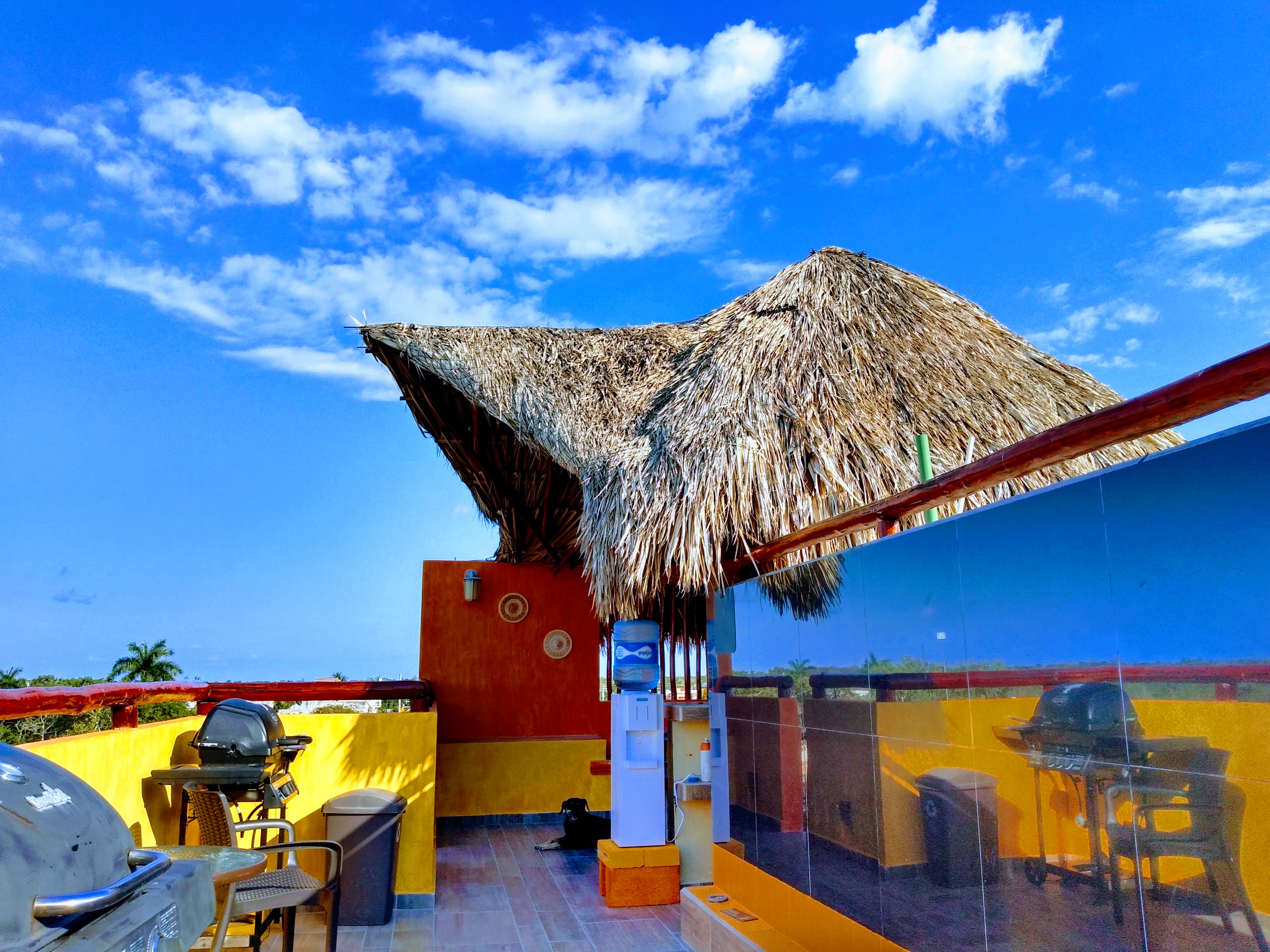 Boutique Hotel Accommodations on the Tropical Island of Cozumel, Mexico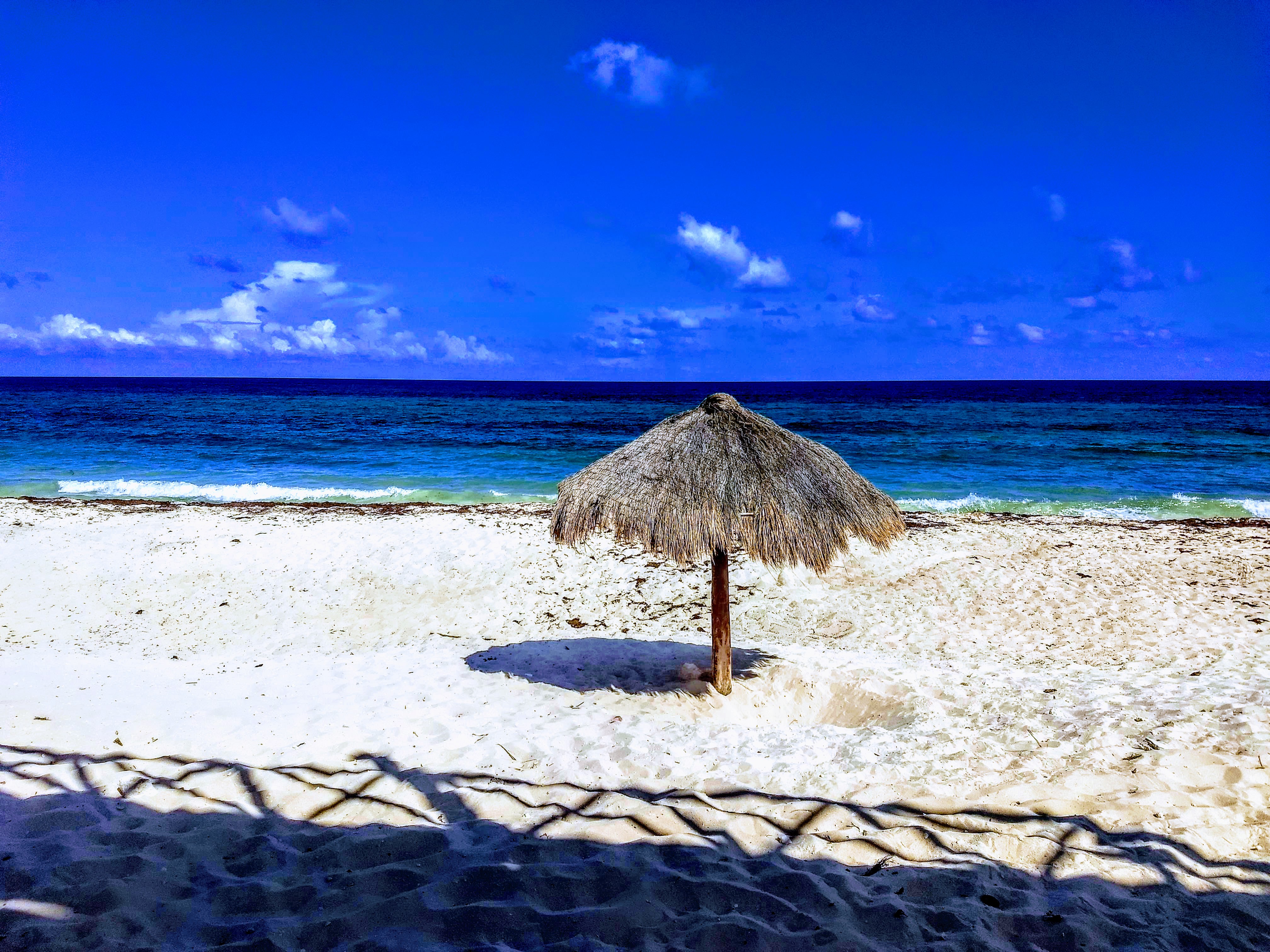 Take Advantage of the Exotic Local Beach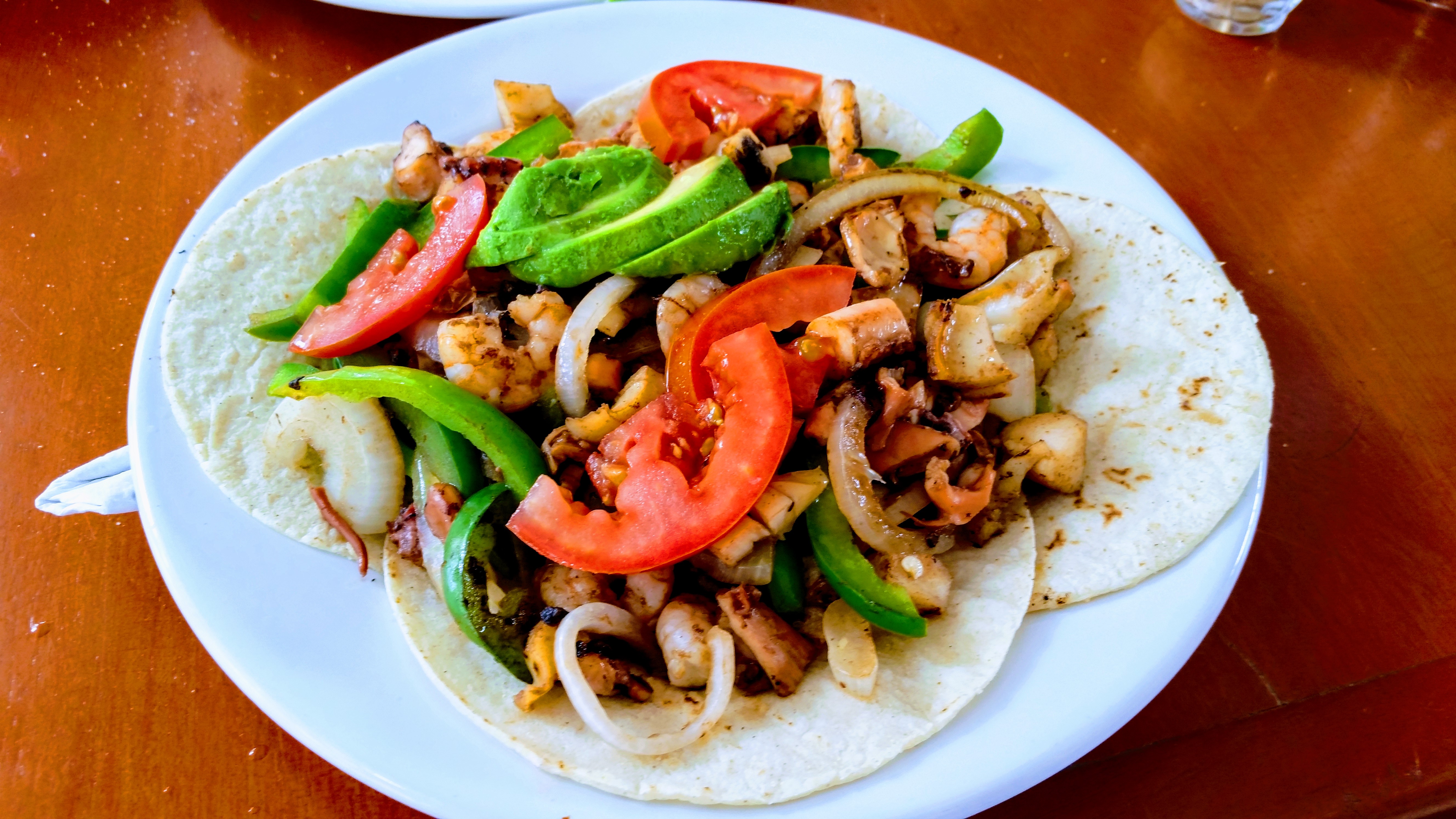 Casita de Maya's Restaurant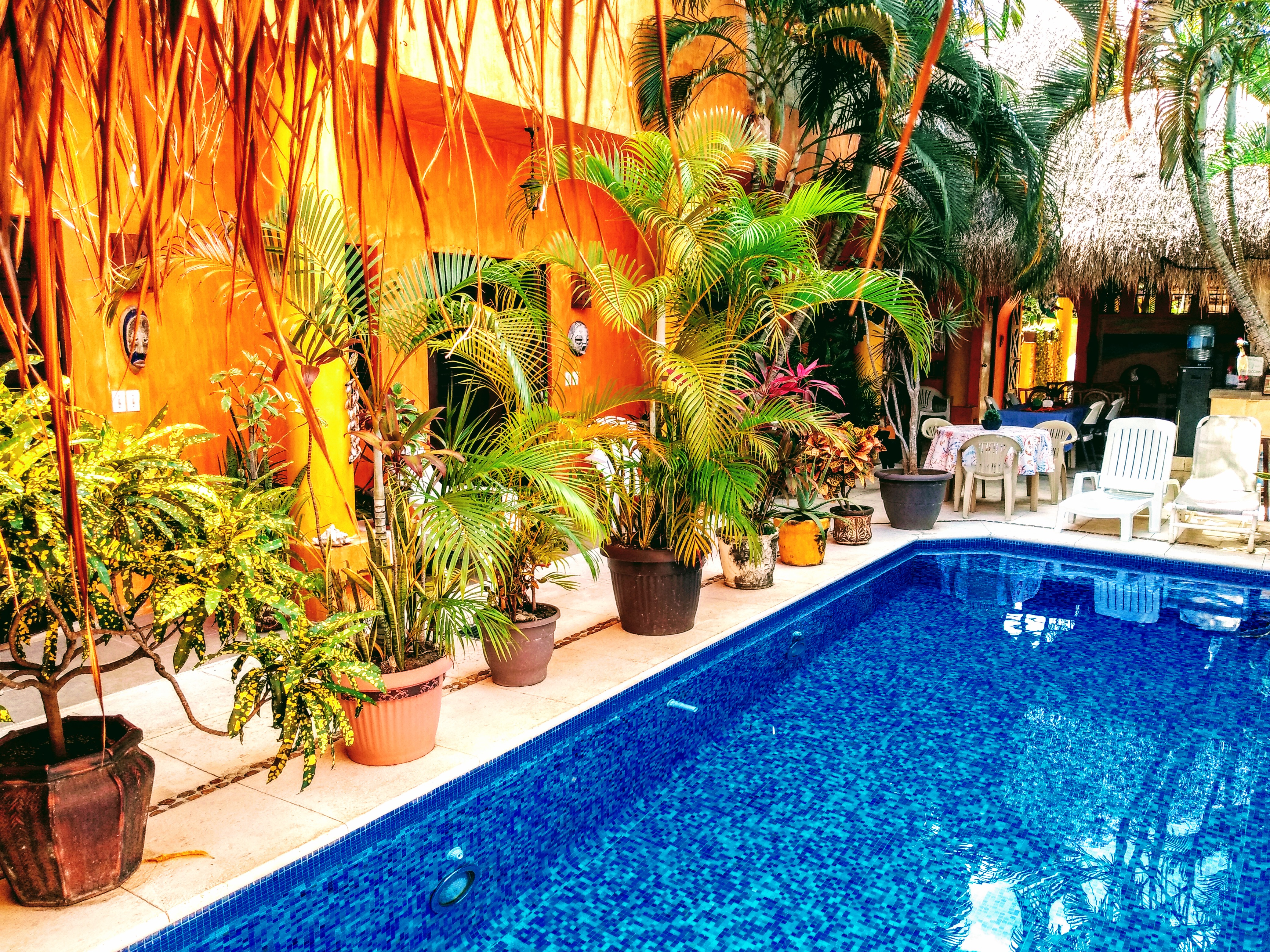 Immerse Yourself in Tropical Living While at Cozumel, Mexico
Casita de Maya Boutique Hotel is a unique homestyle accommodation that offers a personal and authentic travel experience in the tropical island of Cozumel, Mexico. We aim to give our guests an escapade like you've never had before during your stay with us.
The Mission of Casita de Maya Boutique Hotel
Our mission is to provide our guests with a truly personalized travel experience to remember, from our warm, thoughtful, and dedicated staff.
Our Services and Amenities
We continuously aim to live up to our name and will always provide the best comfort and service for business, elite, and casual travelers/tourists. Indulge yourself with the array of luxuries we have for our guests.
Other Amenities for You to Enjoy:
Our boutique hotel was built in 2004 but has been fully upgraded and expanded in 2013. We are located a short distance away from the Cozumel International Airport in Quintana Roo, Mexico.
We have received numerous awards and have been highly ranked and rated on TripAdvisor. Our beautifully decorated and fully furnished hotel has also been eloquently featured in the Top 10 Romantic Island Inns by CNN's Coastal Living.