Rooms and Amenities at Casita de Maya Boutique Hotel
Casita de Maya proudly offers 8 luxurious room styles designed for all types of travelers
All of our rooms are appointed with Ralph Lauren or better quality linen's and fine towels and toiletries. Refrigerator, satellite HD TV, and Roku units in each room help you relax and enjoy the comforts of home. Irons and hair dryers are included in every room, as well. All of our rooms are equipped with mini-split air conditioner units to provide quiet and cool comfort for our guests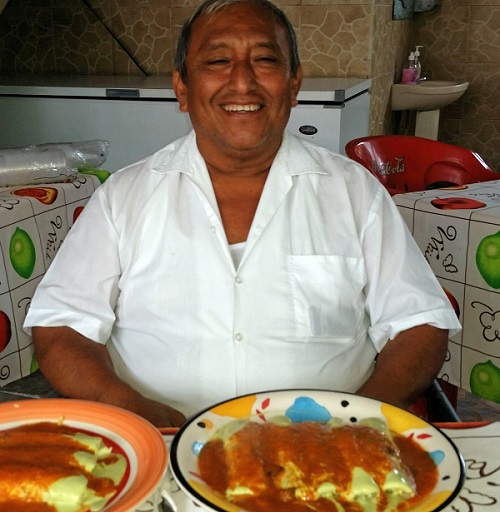 Casita De Maya Restaurant
With over 35 years of restaurant experience, our chef Daniel from the Yucatan Region, is a cornerstone for cuisine with us at Casita de Maya. From delicious Mexican morning Breakfasts, to Romantic or Casual Dinners, we are proud to have Daniel as a wonderful addition to the Casita de Maya Family.
Restaurant Hours: 6:00 A.M. - 9:00 P.M.
Take Advantage
of the exotic local beach and restaurants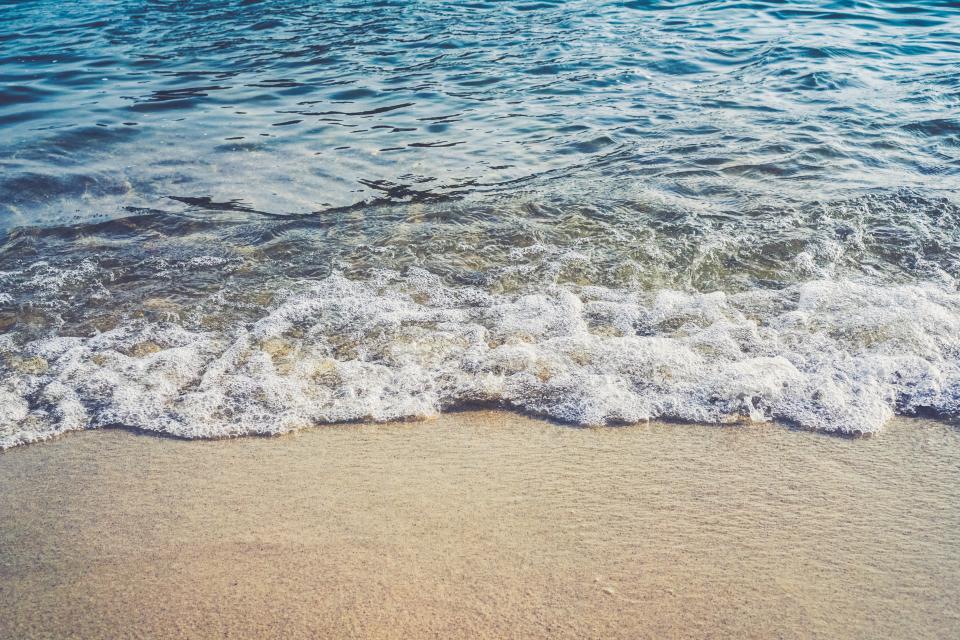 One of the closest Beaches from Casita de Maya, Playa Azul offers a picturesque public beach conveniently located approximately 10 minutes by Taxi or Car. They offer a full service menu and bar under a Large Palapa.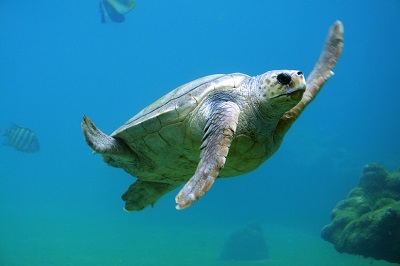 Cozumel Diving is ranked among some of the best places to dive due to its beautiful marine life, crystal clear water, and impressive wall dives. We proudly use Deep Blue Couzmel. Located close by, they provide one of the best diving services around.